Posts tagged
Grawlxies
9
Good morning and hello to all my fellow residents of "Teh Wonderful World of Buck"
Let me introduce myself: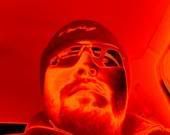 Hi, my name is Nuthin.
all my friends call me Nuthin.
but you can call me Nuthin.
I won a "contest" here at "Bucks World" and "Buck" was kind enough to grant me "Contributorship Status" on this here "finer-n-frogs hair" website, so I resolved to "contribute".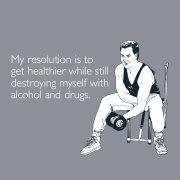 Some of you may know me from my brief, albeit busy, stint on the social networking site know as 'teh Spazz'.
I am no longer there for legal reasons…and we'll leave it at that.

I suffer from Profanitism: the excessive and habitual use of profanity. Which means I swear alot (I have promised to restrain myself a bit, but expect the occasionl fcuk bomb here and there.) I credit my beloved Marine Corps for an almost unparalled mastery of the issuance of all things profane.
Semper Fi
I prefer the color red. (in case you hadn't noticed)
I learned something today, and so should you, and to prove this point…
Here is my contribution for teh day to the furtherance of your vocabulary.
Grawlixes:
Typographical symbols standing for profanities, which appear in dialogue balloons in the place of actual dialogue. (dont axe me how thats pronounced though, I know not)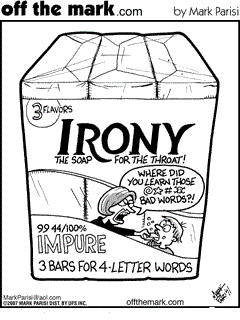 I am a technophile. Although this does NOT mean I am especially versed in all things computer, unlike our fiend Buck.
I intentionally typo.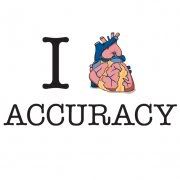 I have an Olde English Bulldog puppy (4 months old) who's full name is "Reglus Titus Tiro". He prefers "Titus" for short.
I really like latin for some reason, and Tibet.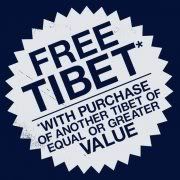 I like long walks in the rain, poetry, and calling cadence.
Speaking of Poetry…I have one I'd like to share with you.
Its one I wrote awhile back and its short enough to hold the attention span of the average hominid, yet profound enough to occupy ones mind for longer than one would prefer it be occupied. (profound to be read confusing)
Here goes…
Ode to a Realist's Water Glass
o cylindrical containerized fluidity
how dost thou quench mine thirst in vain
foer but hither hour comes anon
I greedly lap thy refresherating coolness again
making pale my yellower evacuations
leaded crystal minst vehicle for watery indulgence
I bade thee thithereth me mine thirst be gone
Fore but leaves thine glass half full?
nay, Half empty then this transparent sand?
NEITHER say I. Pessimissim be damned!
Optimism be thou thrown likewise from yonder Dam!
IT IS A GLASS.
IT HAS FCUKING WATER IN IT.
SHUT UP AND DRINK IT.
I am but a humble REALIST drinking poorly
from the richness of my tap.
Thank you…**takes bow**
I am completly imbued with the knowledge of the useless…of which I would like to share.
Here is a prime example, and as an addition to todays vocabulary lesson, here is the Arithmetic lesson for all you interwebs kiddies out there.
Did you know that teh internet weighs approximately  1,096,564,831,978 lbs, or about 1.1 Trillion pounds.
I know this because the internet told me…plus I read this report.
I share a love of all things idiosyncraticly visual as does the aforementioned Bcuk.
I come from a long line of handsome bastards.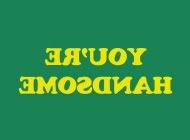 …and I got my, and my brothers their, unofficial nicknames when my father threatened his mother, while we were yet babes, that he was going to name his three children Whatcha, Howya and Nuthin (our last name is "doin" only spelled differently). I dont think she minded actually. Knowing her, she laughed and dared him to do it. From hence forth I became "Nuthin".
This is Howya: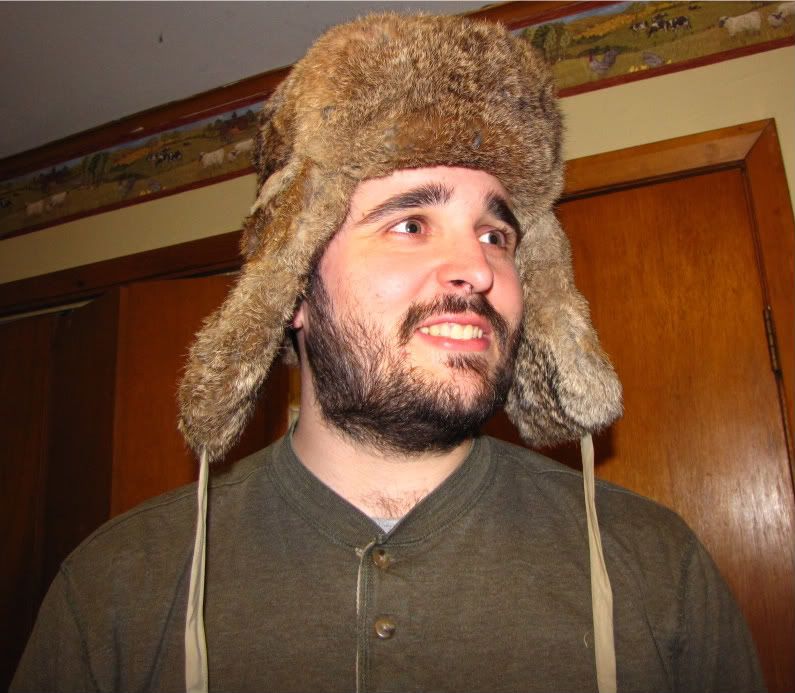 This is Whatcha: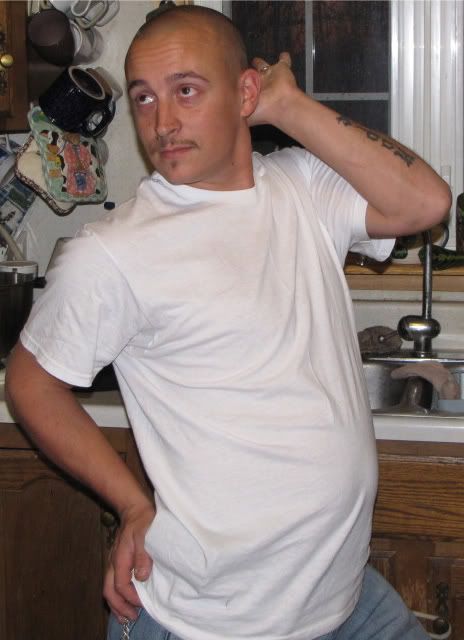 I am Nuthin…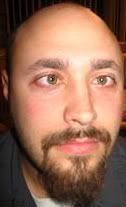 In conclusion, I dont expect to write often, but when I do you will at least know which parts to skip during your daily foray into Bucks World.
Now the homework part of todays lesson:
Do you have a nickname?
In short…why?
-Semper Ebrius